About Us

Who we are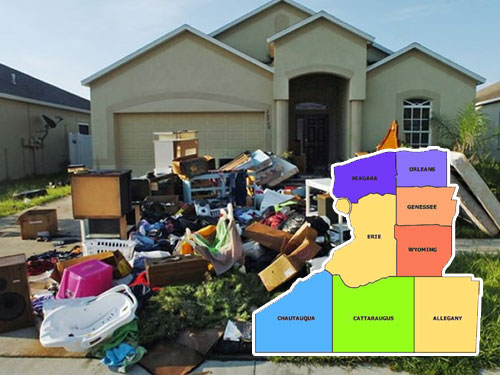 Since 1989, Junk Job has been providing garbage and rubbish removal services to customers in the Buffalo, NY area. We'll make your next clean-up project stress free, loading, lifting, and hauling away all of the junk you need to get rid of. We understand that a clean house is a happy house!

Call on Junk Job not only for maintenance cleanings, but to keep your home clean during construction and remodeling projects as well. We'll help get rid of debris during all stages of the building process. We won't let the mess pile up!
Tim Liffiton, the founder of Junk Job, has maintained his commitment to quality work and customer service over the years. We are dedicated to professionalism and establishing strong relationships with our customers. Our reputation for excellence has earned us many loyal clients and helped our business to grow exponentially.